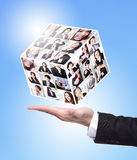 Employment Consulting
Critical guidance on hiring, termination, leave issues, retaliation and discrimination matters.
HR Support
Provide support and outsourcing to human resource departments.
Grievance Hearings
Provide representation for internal and administrative grievance hearings.
Contract Support
Review and draft employment contracts.
Compliance Consulting
Review for compliance: employee handbooks, policies and procedures.
Training
Trainings, workshops, webinars, and presentations on employment law updates and compliance requirements.
EEOC Support
Provide representation for mediation and other matters before the Equal Employment Opportunity Commission (EEOC).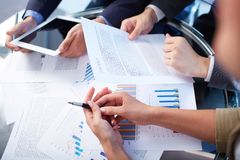 Investigations
Conduct discreet internal investigations and risk assessment.
Higher Education
Unique expertise in higher education employment matters.
Increase productivity and retention in the workplace.

Informed decisions and better business practices.

Responsibly manage employees and direct reports.

Avoid costly mistakes, complaints, grievances, unnecessary litigation, and media attention.
Affordable Care Act (ACA)

Americans with Disabilities Act (ADA)

Diversity Inclusiveness

Drafting Effective Policies and Procedures

Equal Employment Opportunity (EEO) Claims
Governmental Complaints (State and Federal)

Hiring, Termination, and Retaliation

Sexual Harassment

Wage and Labor Issues
Corporate and Non-profit Entities

Start-up Companies

Small to Medium Sized Businesses

Human Resource Professionals and Departments
Local, State, and Federal Agencies

Colleges and Universities

Law Firms (Outsourcing)
Get the TLC you need...call Twitty Legal Consulting!